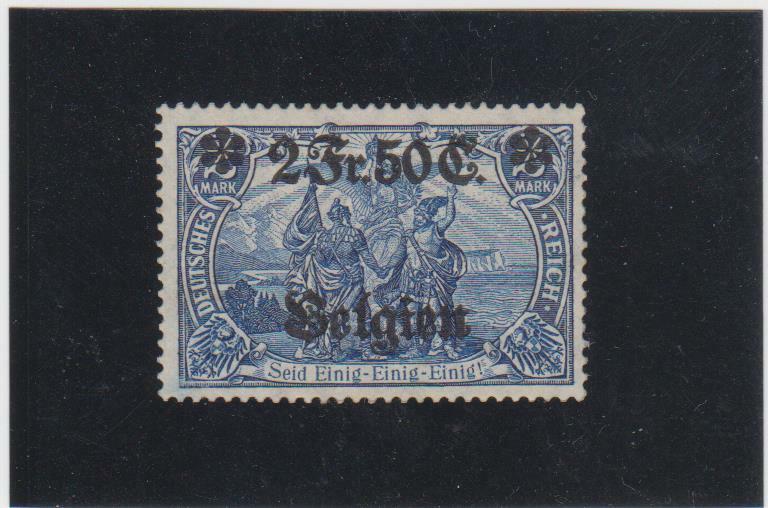 [+] Click for Bigger Image
Z 3 ) OC 9. XX MNH . cw € 250
(€30.00)
Located in Mechelen (2800)
Go To Store!
---
Ik ben NIET verantwoordelijk bij verlies of beschadiging door  B-Post.
Wat U ziet is wat U koopt.
Vanaf  50 Euro aangetekende zending verplicht.
Betalingsinstructies van de verkoper
Graag uw betaling binnen de 5 dagen na afloop van de biedingen / prière de bien  vouloir  faire votre  paiement  endéans  les 5  jours après  la fin des enchères / may I kindly  ask you to do your payment in a delay of 5 days after the end of the auctions.
ZEGELS MET PLAATNUMMERS ( NUMMER V/D DRUKPLAAT MEESTAL IN RECHTER VELRAND ) HEBBEN DIKWIJLS EEN BELANGRIJKE MEERWAARDE EN WORDEN VEEL VERZAMELD !.
Samenvoeging loten max

 

5 dagen !!!!!