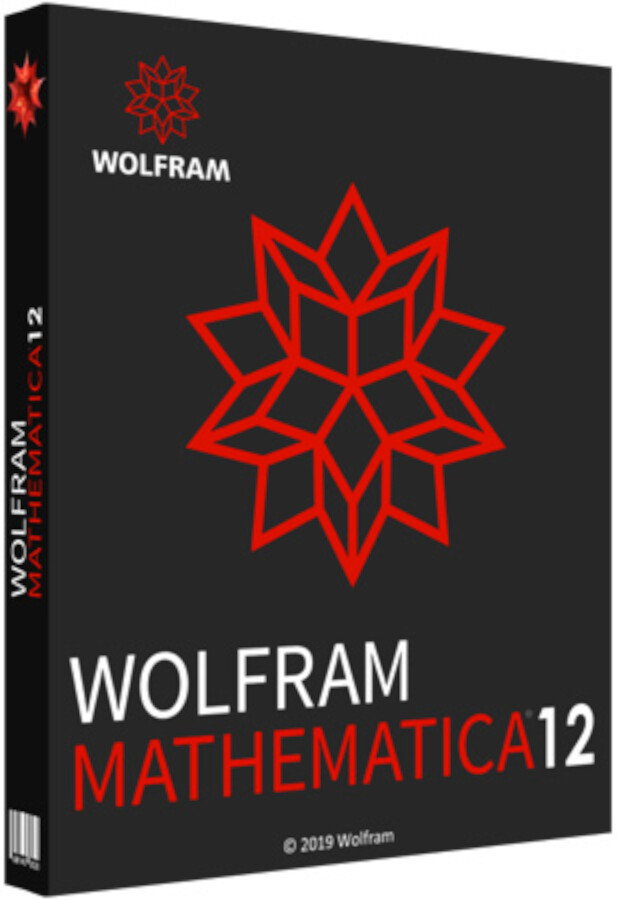 [+] Click for Bigger Image
Wolfram Mathematica Home Edition 12 for Windows
(€69.00)
Located in Milmort (****)
Go To Store!
---
Wolfram Mathematica Home Edition 12 for Windows
You will get immediately both license key as well as download link as soon as we get your payment.
Permanent license not eligible to updates and/or upgrades.
Software sold accordingly with the Judgment of the case C-128/11 of July 3, 2012: The Court of Justice of the European Union has established that the owner of a license to use may legitimately surrenders his right to a third party.