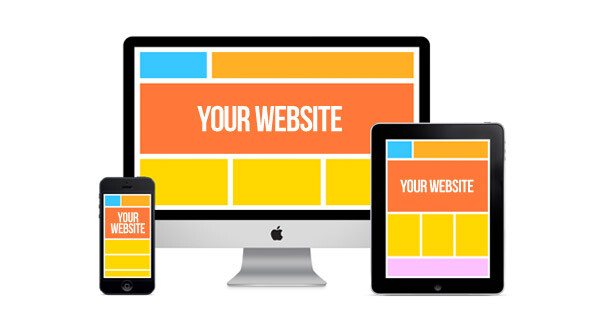 [+] Click for Bigger Image
Website THEME's from CODING TO DESIGN (On request)
(€1.00)
Located in Genk (3600)
Go To Store!
---
YOU DO NOT HAVE TO BUY THIS JUST SEND ME A MAIL!
Hello!
I'm jason 19 year old from belgium searching for a project to work on. I build websites from Coding to aswell the design. I sell my sites cheap because I want to learn out of it!
I study programming on school:
- C#
- PHP
- Java
- Javascript
- Android
- HTML (with or without bootstrap)
- CSS
- and a few more.
Send me on my email: jason.lommelen@hotmail.com
SOLD TROUGH: anything you want!
PRICE ON REQUEST - FROM 5$ UPTO 50$
(I'm an individual so it will take a little longer!)