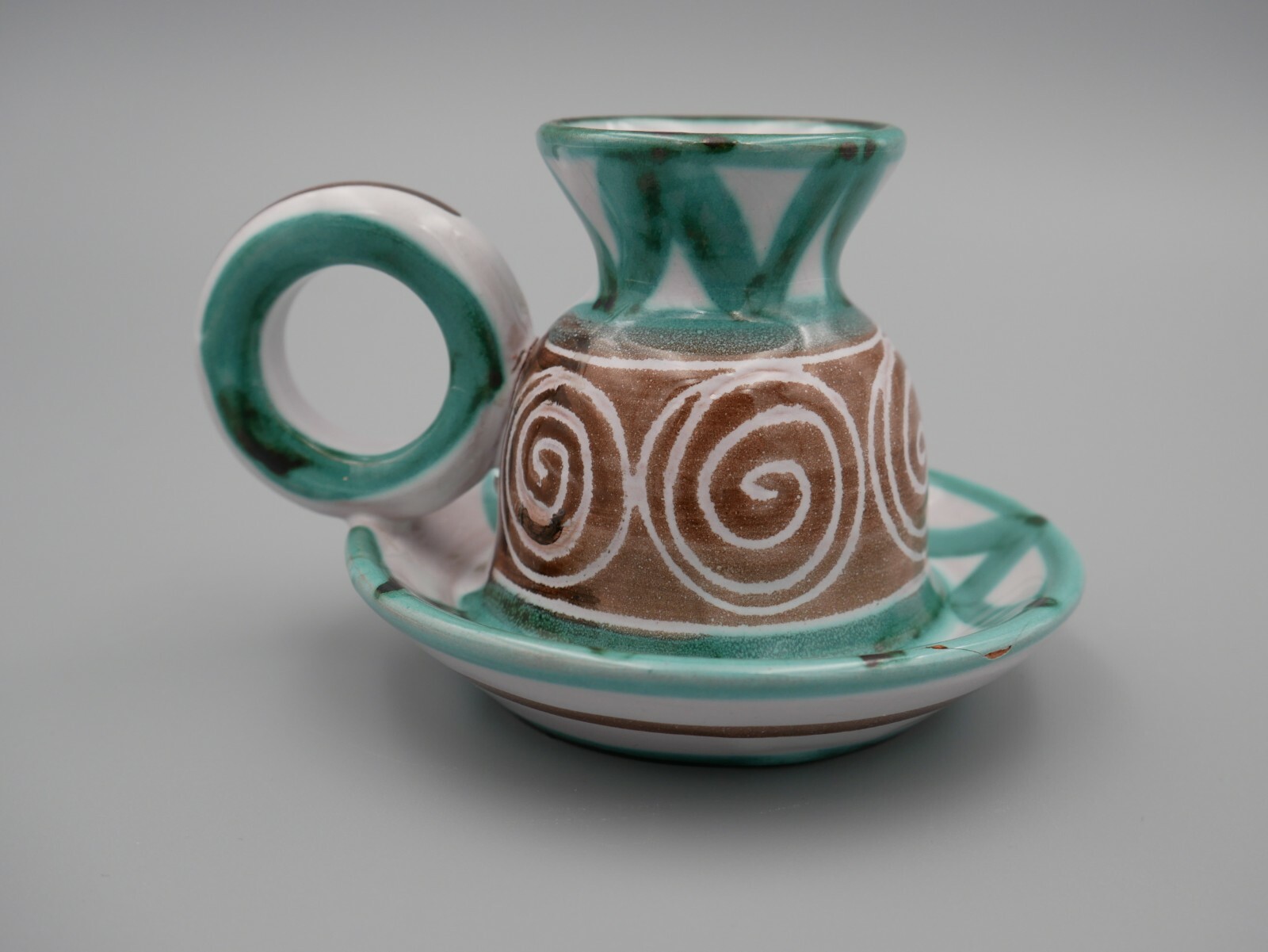 [+] Click for Bigger Image
Un bougeoir en céramique de Robert Picault
(€15.00)
Located in Braibant (Ciney) (5590)
Go To Store!
---
Petit bougeoir signé Robert Picault.
Dimensions: 7cm de haut et 10 cm de large (à la base)
A noter un petit fêle/ petite fissure (voir photo)
Livraison en Belgique via Bpost
Livraison en France - Luxembourg - Allemagne - UK - Italie - Espagne - Autriche - Portugal via Mondial Relay
N'hésitez pas à demander les frais de livraison vers votre destination si celle-ci n'est pas reprise automatiquement par Ebay.
Pour toutes questions sur les frais de port ou sur les objets, contactez-moi. N'hésitez pas à faire des offres et regarder mes autres ventes.
Pour la Belgique et la France - paiement par virement bancaire préféré. Pas de paiement par chèques.
Mondial Relay Delivery for France - Luxembourg - Germany - United Kingdom - Italy - Spain - Portugal - Austria
International bidders, please contact me if you want to know the exact shipping costs for your destination or other details about the items for sale. Don't hesitate to make offers and look at my other items on sale.