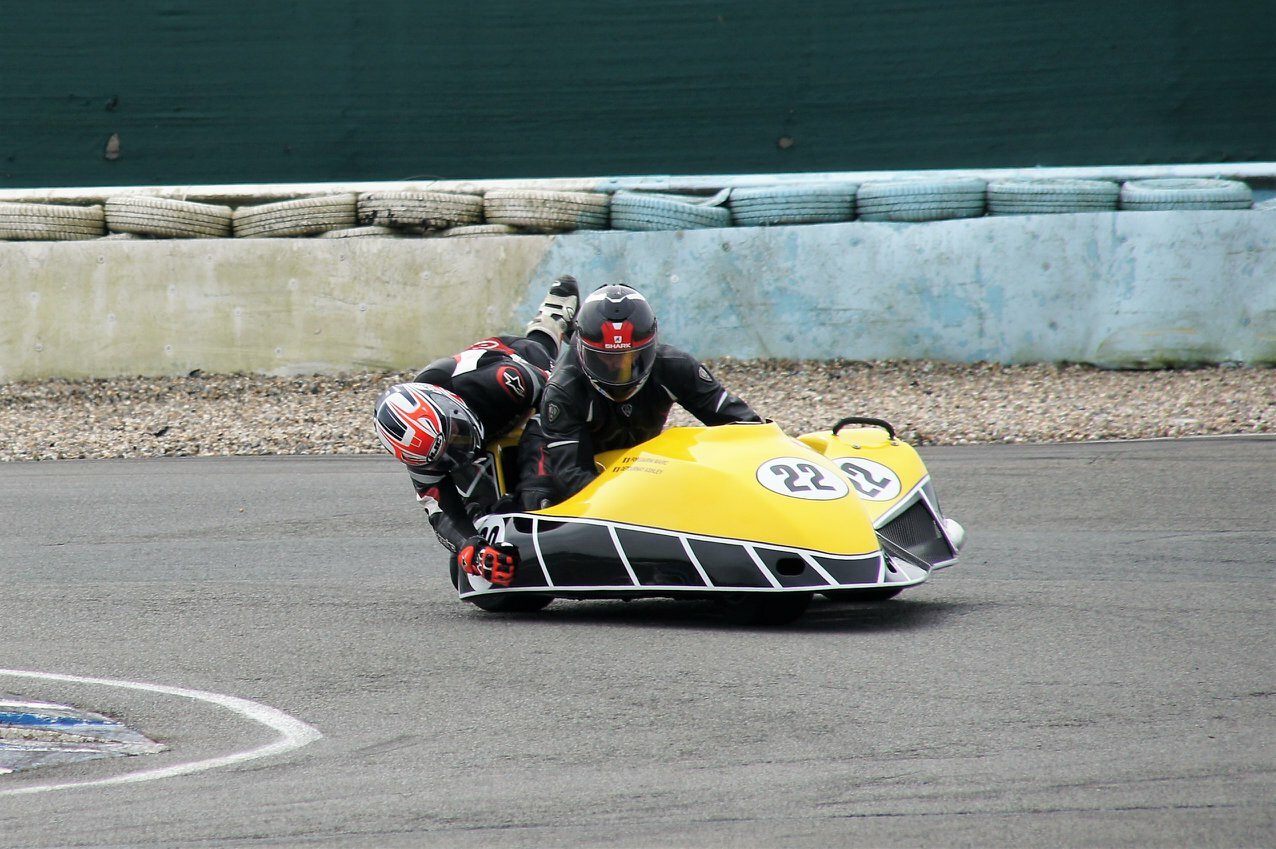 [+] Click for Bigger Image
Racing Side-Car RDLC
(€7000.00)
Located in Neufvilles (7063)
Go To Store!
---
Rear exit for Post-Classic class, Bakker frame 1979, 2 set of firing (yellow, new and one older blue)
Aragosta shocks front and rear, new tires (175/50/13), fuel tank +/-21L, Scitsu rev-counter and temperature gauge. Warning lights for neutral. 
Engine: RDLC 350 + 444cc Banshee kit.
Crankshaft and rod from RD 400
1 engine fully re-built (was ridden just 20min for test). New cylinders, pistons, rods, crankshaft and 
cylindre head
+ many parts for a second engine (RDLC engine block, cylinders, head and crankshaft).
HPI ignition - reinforced clutch. 
+/-100hp
Ready to race
For sale because new side-car bought for P2 class. 
Seller in Belgium 
Contact: marcforx4@skynet.be