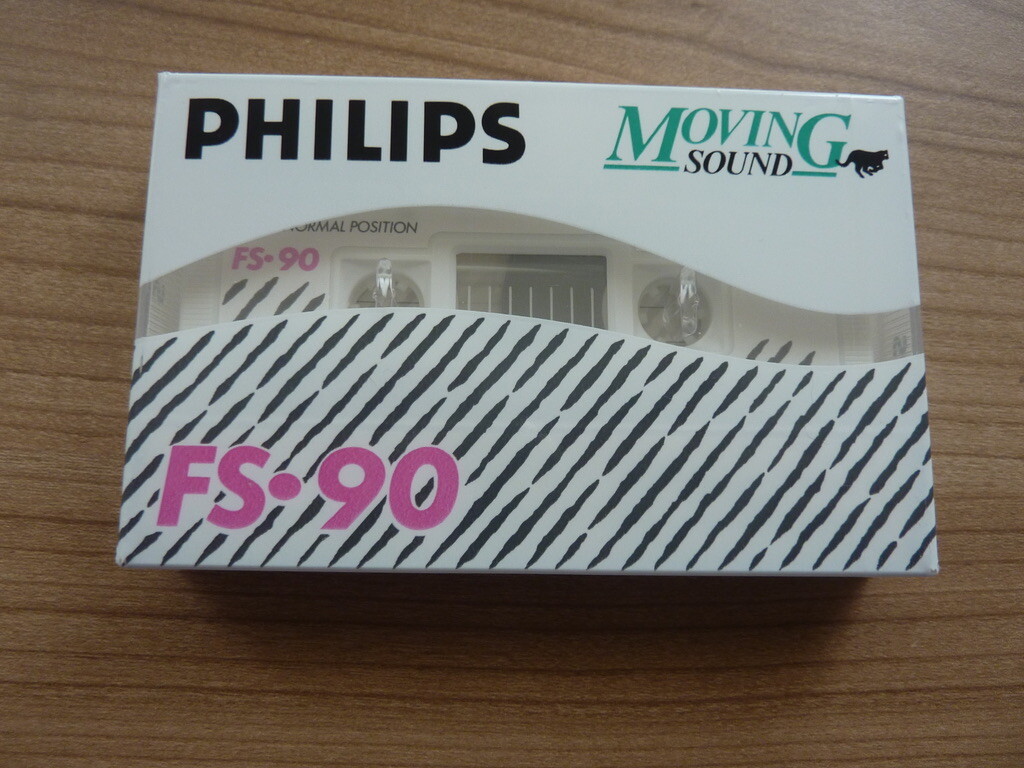 [+] Click for Bigger Image
PHILIPS MOVING SOUND FS 90 audiokassette cassette audio tape sealed
(€50.00)
Located in Steenokkerzeel (1820)
Go To Store!
---
PHILIPS MOVING SOUND FS 90 audiokassette cassette audio tape sealed
Worldwide shipping possible. Contact me for the exact quote for your country before bidding.
I also do combined shipping if several items bought together.
Germany, France, Luxembourg, Holland-    GLS post
1-10 cassettes  9.80 euro,  10- 20 cassettes  12.00 euro
Poland, Italy, Denmark, Austria,Great Britan,
1-10 cassettes  13.00 euro,  10-20 cassettes   16.00 euro
Spain, Finland, Portugal, Sweden,
1-10 cassettes 16.00 euro,   10-20 cassettes   20.00 euro
Czech, Croatia, Hungary, Slovakia, Slovenia
1-10 cassettes  16.00 euro,  10-20 cassettes  22.00 euro
Bulgaria, Romania ,Latvia, Lithuania, Estonia
1-10 cassettes  22.00 euro,  10-20 cassettes  33.00 euro
You are buying sealed new old stock tapes that are 20-50 years old. I cannot guarantee the quality of the tape inside, I cannot therefore refund should you find the tape quality not to your liking.