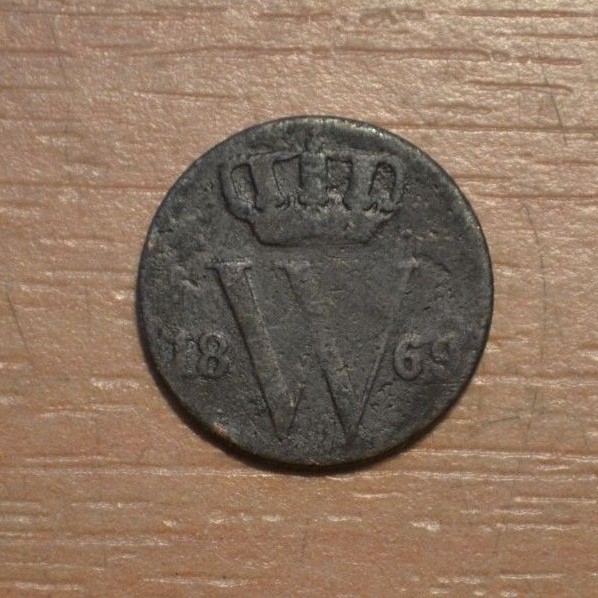 [+] Click for Bigger Image
Netherlands 1/2 cent 1869
(€2.00)
Located in Hasselt (3500)
Go To Store!
---
I combine shipping
For Belgium not matter how many coins you buy shipping 2 euro
Europe and World depending on the weight
Unregistered shipping is at the buyer's risk
If you don't agree, don't bid!!!!
Registered shipping + 6 euro
please wait for the invoice
Belgium 0-2kg - 2 euro
Europe and World 0-50g - 2,50 euro
                 0-100g - 5 euro
                 0-350g - 8 euro
...